ABOUT AARNA GROUP
Aarna consultancy and Trade new upcoming leading Consultancy and Trade Organization from India dealing in many kinds of Food & Feed Agricultural Commodities, Lecithin, Soya Derivatives, Rapeseed Meal, Deoiled Rice Bran, Fatty Acid, Fish Meal and Fish Oil, Bentonite, Spices and other by products.
We plays a strategic role of international commodities broker, agent and intermediary in the raw and processed agricultural commodities trading value chain including origin, sourcing, procurement, processing, storage and distribution, marketing and branding, to established the cost effective Quality products which benefited to our customers.
Read More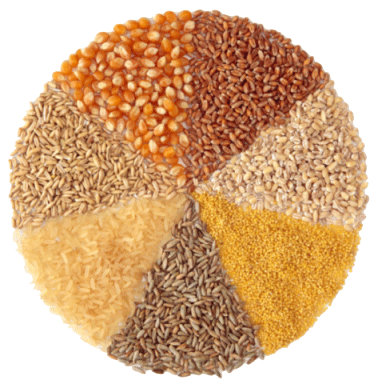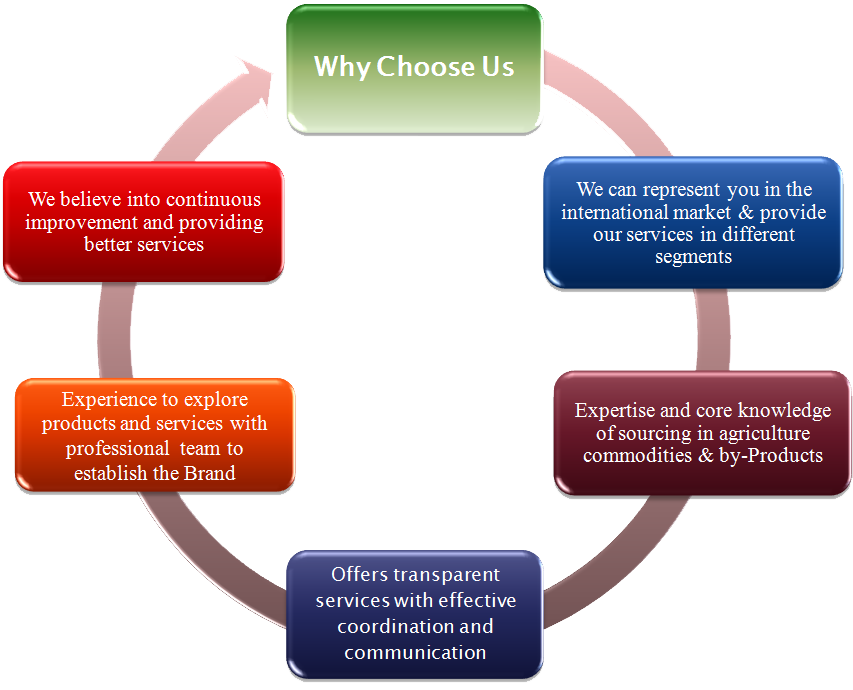 WHY CHOOSE US?
We offer not only a wide range of agricultural products but also professional approach and knowledge of international and local markets which helps us to establish a good will in the international market as well as in the national market.
We provide total customer satisfaction through :
Read More