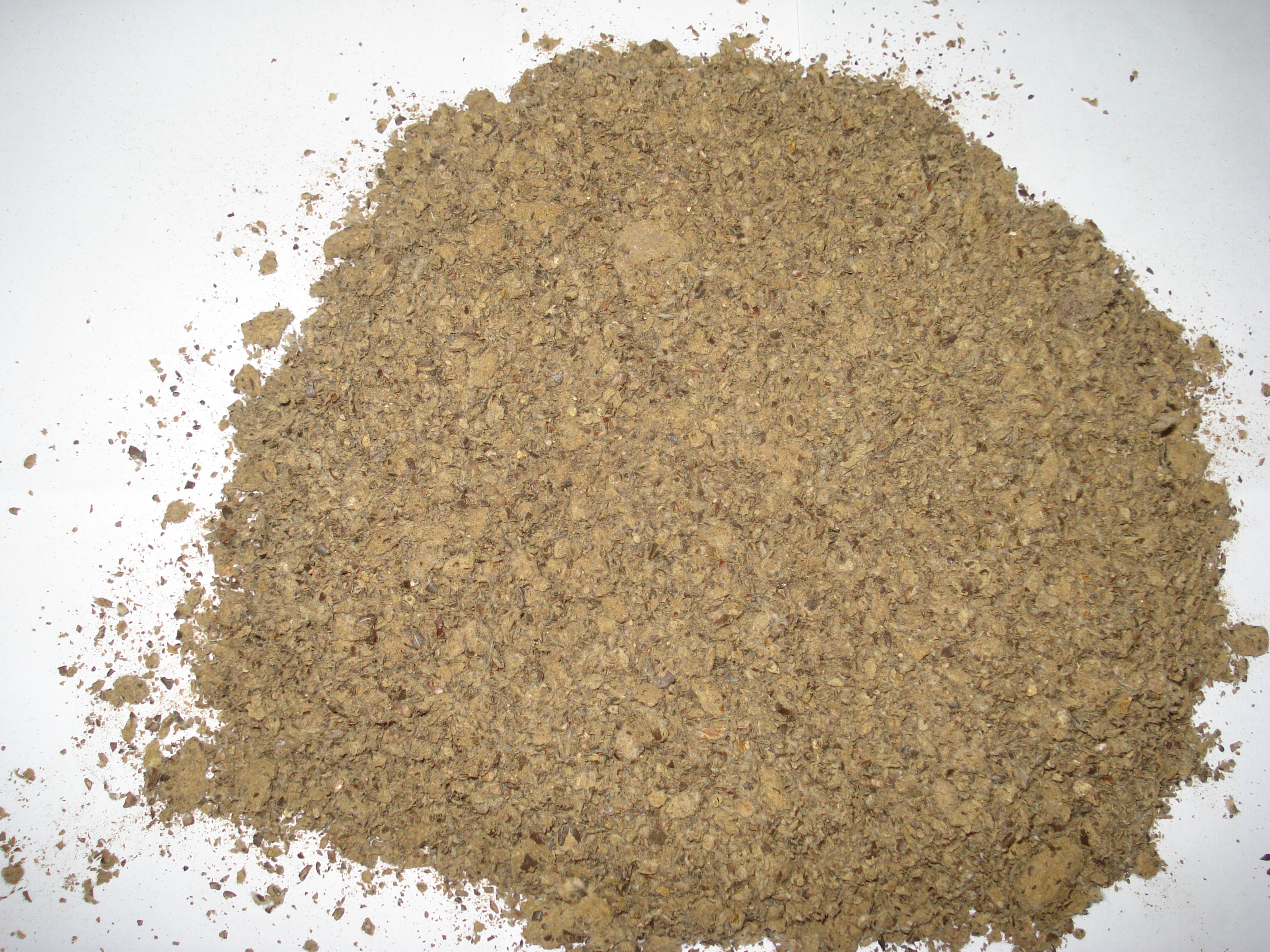 Cotton Seed Meal

Specification

Protein, % Min

40

Residual Oil Content, % Max

2.5

Moisture, % Max

11

Fiber, % Max

13

Aflatoxins, PPB Max

20

Free Gossypol, PPM Max

200

Free from Live Insect / weevils

Yes

Free from chemical/urea substances

Yes

Free from poisonous seed

Yes

Packing

50KG PP Bag and Loose In Container
Cottonseed meal is produced from the ground cotton seeds, is a kind of light red or yellow granular object after oil separation with the technology of extraction, the main material of feeds, with more than 40% of crude protein.
Cottonseed meal is the by-product after squeezed cottonseed, is an excellent protein feed resources, rich in nutrition, contains tryptophan, methionine and high-content vitamin.
Cottonseed meal is widely used in Cattle, Chicken, Fish, Horse, Pig, fowl feeding. It also strengthens mussels and bones by providing them nourishing feed, removes laziness, muscular pains, 100% natural food supplement for racing animals horses/ bulls and camels. It is highly palatable and readily digested by most aquatic animals, though generally not as digestible as soybean meal. Its use in aquaculture feeds may be limited because of the potential toxic effects of free gossypol and its relatively low available lysine and methionine content.
Storage: Should be kept in cool & dry conditions below 25°C. Avoid exposure to Moisture, heat & light.
Shelf Life: 6 months from the date of manufacturing.
Packing: In 25, 50 Kgs Net PP & Jute Bags.