Aarna consultancy and Trade new upcoming leading Consultancy and Trade Organization from India dealing in many kinds of Food & Feed Agricultural Commodities, Lecithin, Soya Derivatives, Rapeseed Meal, Deoiled Rice Bran, Fatty Acid, Fish Meal and Fish Oil, Bentonite, Spices and other by products.
We plays a strategic role of international commodities broker, agent and intermediary in the raw and processed agricultural commodities trading value chain including origin, sourcing, procurement, processing, storage and distribution, marketing and branding, to established the cost effective Quality products which benefited to our customers.
We being a highly quality performing organization consider efficient quality as our main motto. Having an expertise, knowledge and skill in sourcing animal feed, food products and other by-products which gives us strength to provide excellence products and services for making better performance and benefits in competitive market.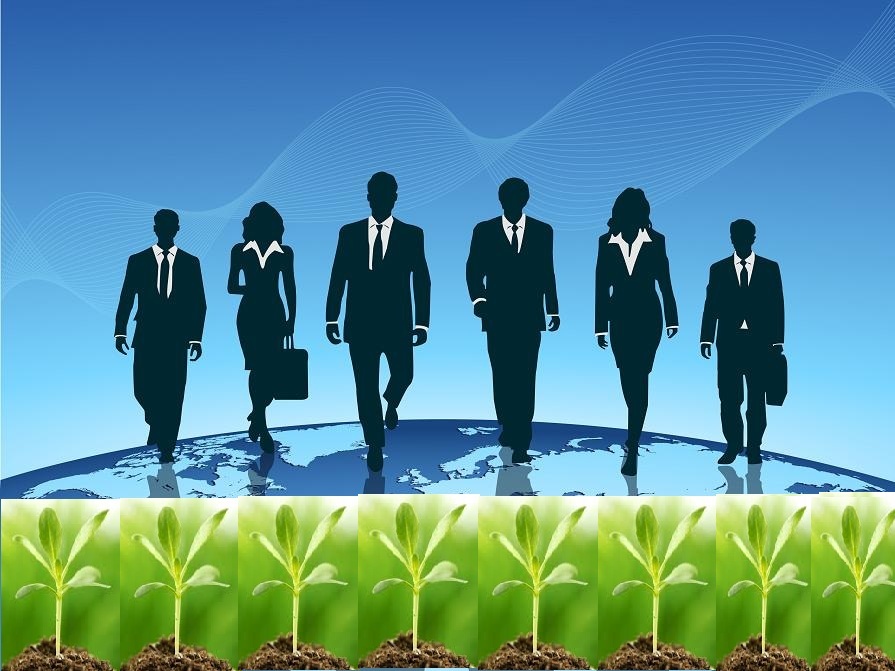 we starts our focus and control on quality performance through the our services and products right from identification of new products, market survey and research, supply chain management ( procurement , material handling, shipment and documentation) to get desired output in such away to create difference in the market for better business growth and profit margin.
We are committed to satisfy our valued customer through offering them the opportunity to meet new excellence in Agricultural Commodities business through our transparent and reliable services in the field of supply chain management, market survey and research, identification of new products and shipment supervision.
We trust on our global network of agricultural commodities buyers and suppliers to execute all the commodities trades seamlessly with mutual understanding of the business in global markets and demand supply gaps. We carefully assess risk exposure on the ground, in local markets, where we can identify the real relationship between cause and effect.
We have trusted Quality product supplier with Modern Technology Processing Systems, Traceability, and Hygiene with required certification like ISO 9001, ISO 22000, Kosher, Halal, Cert-ID, FSSAI etc. This ensures that our customers get value added products with their natural flavor, taste and aroma intact.
We make the difference through the staff, a team of dedicated professionals, who value customers, deliver on promises, and aiming for a challenging long term relationship. We provide customers with the best value and consistent quality products for the industry by actively exploring opportunities beyond boundaries. The strategic goal is to go one step further and to anticipate our customer demands.
We provide highest importance on leadership development within the organization to empowered staff with flexibility to deal with client requirement. We customize our approach, systems and processes with respect to client need by maintaining Quality and Cost efficiently.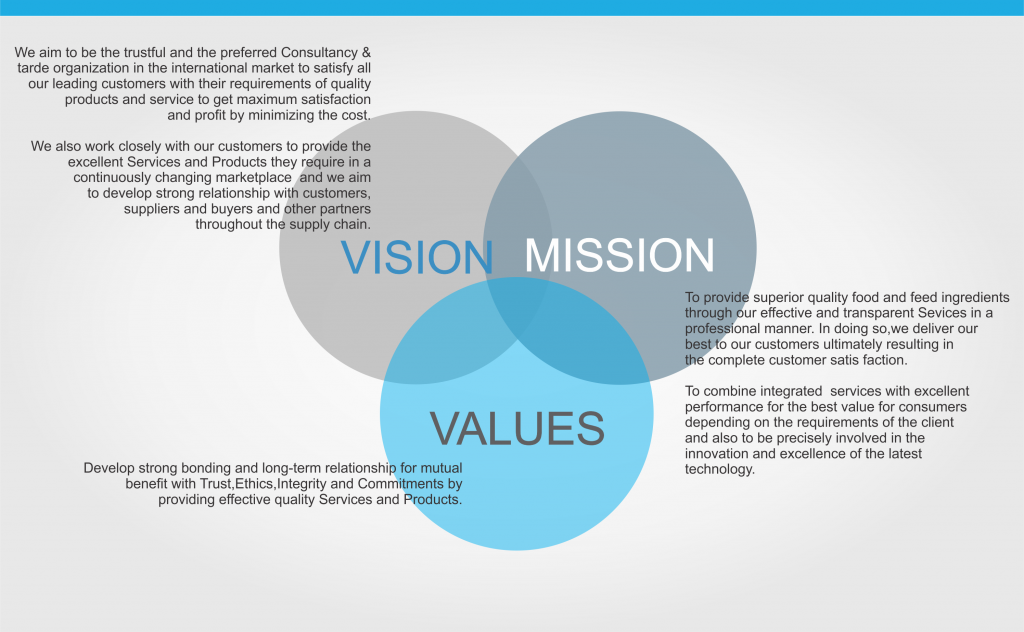 Aarna Group Core Values
Ethics:
We conduct every prospect of business with transparency and Complete professional approach.
Integrity:
We make every effort to create new maximum possible standards each time to deliver best to customers and suppliers.
Trust:
We make sure that we fulfill our responsibility for the trust and faith the customer has shown towards us resulting in strong sustainable relationships.
Commitment:
Commitment not only goes to the customer, but to us also to meet new excellence in business, benefiting further to societies, communities and countries in which we work.
OPERATIONS:
We are specialized in sourcing and supplying of agricultural Commodities ( Food, Feed and By Products) with wide network of suppliers and buyers from all over the world like India, Netherland, Ukraine, Argentina, Brazil, Vietnam, China, Indonesia, Malaysia, Philippines, UAE, Turkey, Srilanka, Bangladesh and USA.
The Company is also diversified into Seed Production and Certification (Cereals and Oil Seeds) in Bhainsdehi, Betul ( Madhya Pradesh) in collaboration with Madhya Pradesh Seed Certification Agency with objective of Farmers can get successful crop and get benefited by sowing good quality certificated seed.
Our company operates on trust and confidence developed with the farmers over the years and will continue to strive for the betterment of the farming community. Our aim is to provide the farmers with a consistent source of high quality seeds.