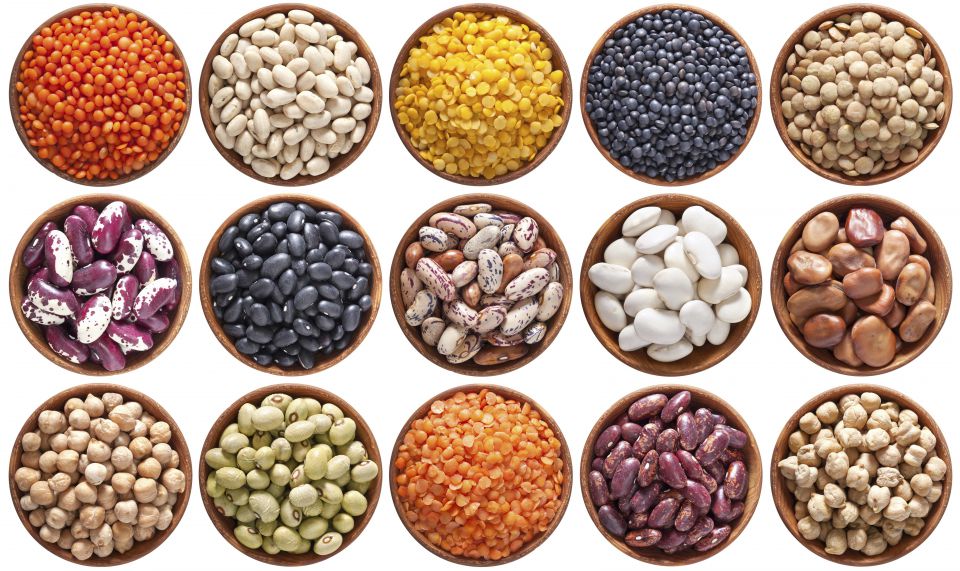 Pulses are edible seeds of annual legumes and are produced throughout the world. They include plants such as field peas, Lentils, dry edible beans, chickpeas, soybeans, Greenfeld, fababeans and other minor plants As with most agricultural products today, pulses definitely are a part of a global market.
Pulses (field peas, Lentils and chickpeas) are cool-season legumes generally Pulse production provides a number of agronomic advantages to the agricultural producer. Benefits of putting pulses in the crop rotation include: an increased supply of soil nitrogen, resulting in a decreased need to add nitrogen for the following crop; increased soil organic matter; and disruption of cereal disease and insect cycles. Additional agronomic benefits may include: a better quality crop grown the year after pulses (e.g., protein premium in wheat), increased yields from the following crop, and lower costs for herbicides and fungicides for a following crop market.
Pulses have significant nutritional and health advantages for consumers. They are the most important dietary predictor of survival in older people of different ethnicities, and in the Seven Countries Study, legume consumption was highly correlated with a reduced mortality from coronary heart disease. Furthermore, pulses are especially high in amylase starch making them a good source of prebiotic resistant starch.
Packing:
25 Kg, 40 Kg & 50 Kg New Jute/PP Bags with or without inner bag / poly lined, Loose in Container or as per customer specification / requirement.
We can Supply & Buy all kinds of Pulses as per the requirements.