We offer a wide range of services to help meet the needs and minimize risks of your business. We are able to carry out inspections/supervision of your facilities and consignments, Survey, Testing and analysis of the Products & equipment and audits as per your requirement and processes. An Independent, unbiased and quality driven by us, so today we has a strong reputation world-wide.
Our services are available through our associates, supported by an excellent infrastructure of ultramodern facilities, technology, and communication system through well trained and experience team in the industry.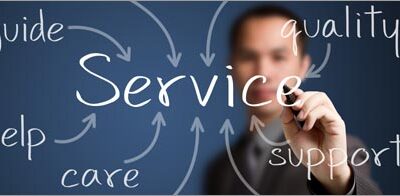 Spectrum of Our Services :

Supplier Development
Develop new suppliers.
Build the network of buyer and seller, channel partners .
Develop a trust and relationship in between end users.
Sourcing Products
Finding different products, origin and application.
Product availability and price trend.
Product cost optimization.
Technical guidance
Supply Chain Activity
Process planning and Improvements.
Logistics (Transportation/Warehousing) & Freight forwarding.
Inspection /Supervision & Documentation.
Market Intelligence
Product-Supply and Demand reports/data.
Price Trends, Market info, news, survey and reports.
Rules and Regulation.
Why Choose Us?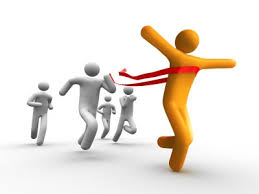 We offer not only a wide range of agricultural products but also professional approach and knowledge of international and local markets which helps us to establish a good will in the international market as well as in the national market.
Our knowledge of the local environment, understanding of the vital points, proficiency in solving problem and various issues with our international exposure and experience in understanding and offering custom-made services make us the perfect choice for our clients to who we can offer best services.
We Provide Total Customer Satisfaction Through:
Listening to what our customer want because this is the only way to shed old ideas for new ones.
Continuous improvement in quality and service.
Timely delivery & Effective cost management.
Dedication, involvement and co-operation of all people at every stage.
Balancing pre and post sales services.