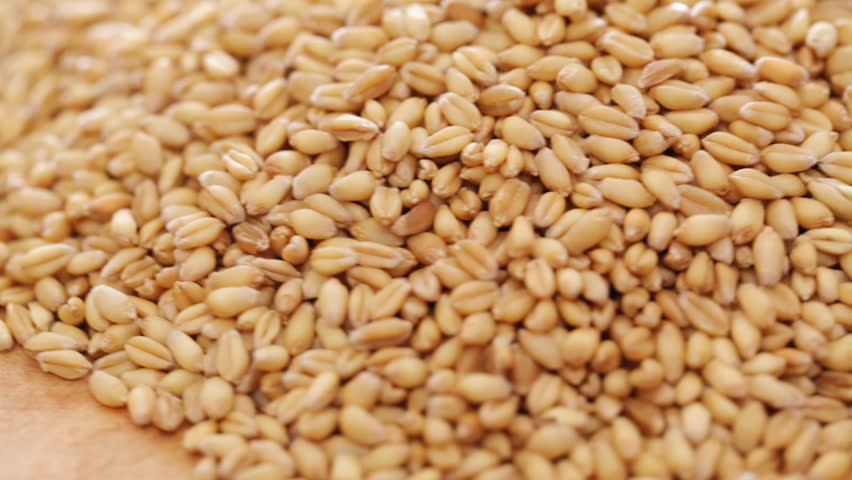 We are offering the Indian wheat for exports from India. We are dealing only in Wheat of Gujarat Origin as we believe in shipping only the consistent quality to our overseas buyers. Indian Wheat is a very good source of protein. Wheat in India is produced in varieties such as Aestivum and Durum. Aestivum is semi hard wheat and Durum is harder variety. Wheat is actual a edible grass whose whole Grains are offering various Nutrition related benefits. It contains lot of Vitamins, Minerals and Dietary Fiber. This Grain is most important Staple of food for all the humans and in India is it cultivated on more land area as compared to the other commercial crops.
Wheat

Specification

Moisture, % Max

12

Protein, % Min

12

Foreign matter, % Max

15

Damaged/Discolour/Shrivield/Shrunken, % Max

3

Broken, % Max

2

Test weight, kg/hl Min

78

Gluten on wet basis, % Min

26

Falling number, per sec

300

Free from Live Insect / weevils

Yes

Free from chemical/urea substances

Yes

Free from poisonous seed

Yes

Packing

50KG PP Bag and Loose In Container
Wheat contains a protein Called Gluten. This protein is most important constituent of bread reason which maximum bakery products are made from wheat. Wheat is one of the valuable sources of protein as compared to other rice or other major cereals. Its cultivation is quite favorable as it has a very good yield per unit area and very short growing period as well. Due to its cultivation advantages, wheat is termed a good cash crop and has a sizeable share in the World Grain Markets. India is one of leading producers of wheat in the world with other countries such as United States of America, China, and European Union, Russia etc. There are only 4-5 Countries which together contribute nearly 50-60% of total wheat production in the world.
Packing: 25 Kg, 40 Kg & 50 Kg New Jute/PP Bags with or without inner bag / poly lined, Loose in Container or as per customer specification / requirement.